International Association of Privacy Professionals (Iapp) Certifications.
The world's most trusted certification in the confidentiality of information is recognized for meeting the gold standard - ANSI / ISO certification. Now, ANSI is part of a new Multilateral Agreement (MLA) through the International Accreditation Forum (IAF), which guarantees that your IAP certification is internationally recognized by the governing bodies. Accepted at the level of those who seek IAF stamps of approval.
CIPP,CIPM,CIPT
For You.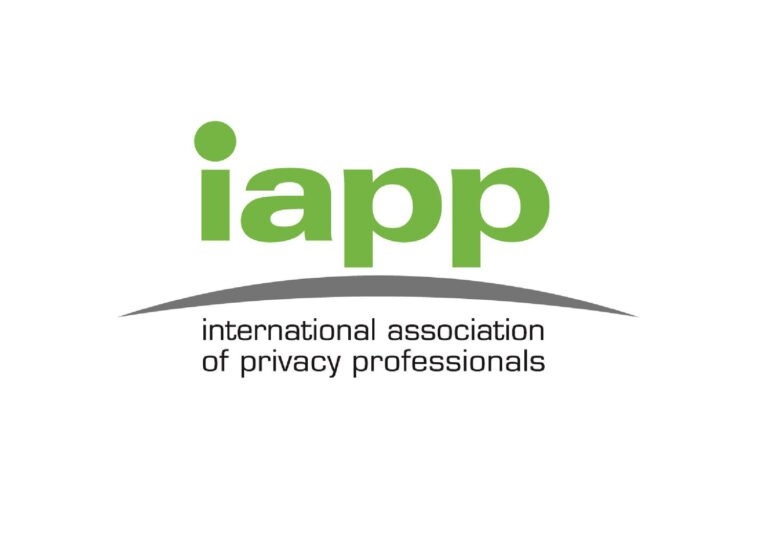 Certified Information Privacy Professional (CIPP)
IAPP offers state-of-the-art, advanced and required global training and certification programs for privacy and data protection. Certified Information Privacy Professionals (CIPP) provides compliance and risk mitigation methods to organizations around the world, and weapons professionals to add value to their businesses.
Certified Information Privacy Manager (CIPM)
The CIPM body of knowledge outlines all the concepts and topics you need to know in order to be verified. Exam Map gives you an idea of how many questions you can expect from each title area in the exam.
Certified Privacy In Technology Certification (CIPT)
Data protection authorities around the world are enforcing rules and regulations that dictate how data can be captured, stored and used. This allows technology, data and other professionals with dual literacy in both privacy and technology to ensure that operations meet privacy goals and reduce risks.